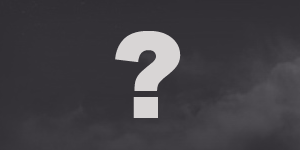 4.0.1 is due pretty soon, and I'm feverishly writing up my guide for Disc Priests, hoping to have a first pass ready in the next day or two.
In the meantime, I wanted to point out in case anyone hasn't noticed, that Keeva at Tree Bark Jacket has written an excellent guide for Resto Druids in 4.0.1.
(Update April 2012: In case anyone's looking for some reason, TBJ is no more)
It's been really useful for me trying to figure out what's going to happen to my Druid, a class which will be changing quite a bit more than my Priest will. So thanks for the hard work, Keeva!
Also, thanks are due to Keeva for linking to my post on haste and quadrupling my previous daily visits record. Welcome to anyone who's stuck around because of that!
Possibly Related Posts: