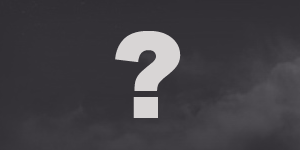 Having made a post with tips and tricks for healing with Atonement, it appears to be bugged at the moment and isn't healing at all.
It was working last night in ToC, but not this morning. It appears that it was bugged in the first version of 4.0.1 so that it was healing every target within 8 yards rather than just one. As a result it's been hotfixed, and that hotfix appears to have removed all the healing from Atonement.
Hopefully it'll be back to normal soon!
Reference: PlusHeal
Update: Atonement seems to be fixed as of the evening of the 15th of October, at least for me on the EU servers.
Also, Penance seems not to be gaining extra ticks from haste, although other HoTs are working as expected. This is different behaviour to beta, so I suspect it's a bug that will be fixed in due course. Hopefully!
Reference: A comment by Kirke on my 4.0.1 guide, and my own in-game testing. Thanks for the report.
Possibly Related Posts: